Roboto Regular
Aa
A B C D E F G H I J K L M N O P Q R S T U V W X Y Z
a b c d e f g h i j k l m n o p q r s t u v w x y z
MMF is a Cloud based management software for the beauty industry that offers everything you need to run a more success business while surpassing customer expectations.
PHP, MySQL, CSS, HTML, JQuery, JavaScript, Yii Framework, MVC
Project role
For this project, I was responsible for building Front-end and Back-end code of dashboard for salon owners. Dashboard available only with Login and Password.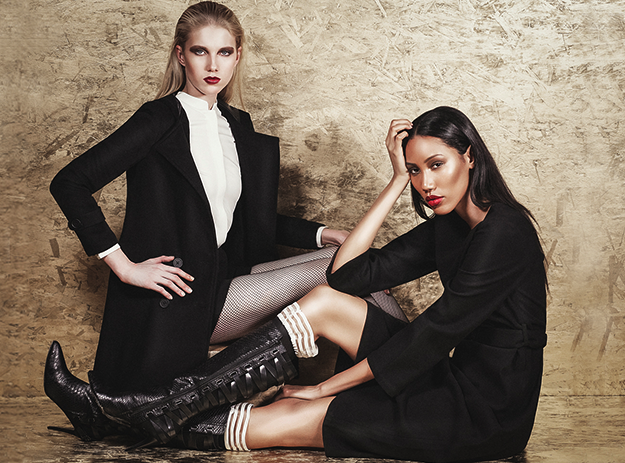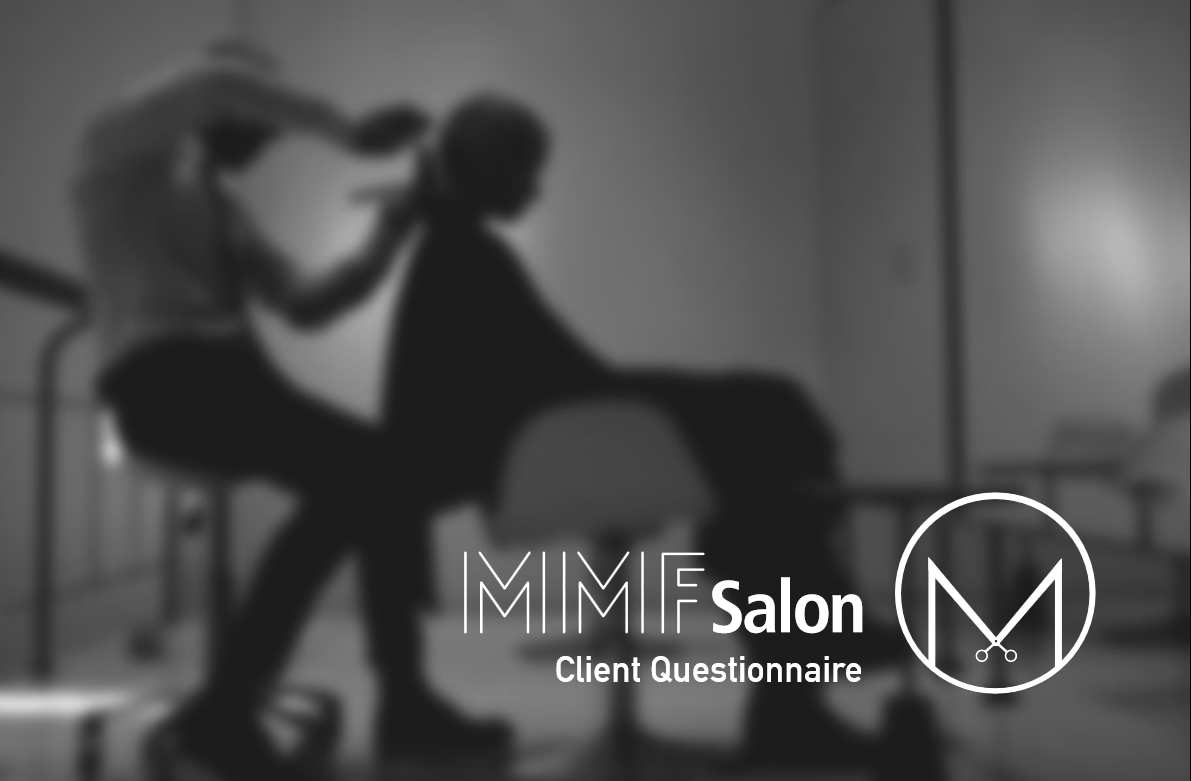 and dedication for all things digital
We admired the determination and skill that local business owners required to create their successful companies, and we wanted to be a part of it. With our passion and dedication for all things digital, we knew that we could use our skills to guide entrepreneurs to help their business reach the next level online. We are always enthusiastic and ready to take on the next challenge, and do so in stride.